FarmUp was created by LXCoders, a software house specialized in digital optimization of business processes
To build a tailor-made and easy to use tool that brings the benefits of process organization and automation to small and medium-sized farms
We develop technology and automation to maximize yields in agriculture
We developed FarmUp together with small and medium-sized Portuguese farms, who after testing several solutions on the market felt that they were too complex to use, with too many unnecessary configurations and impossible to use for lower-tech workers.
FarmUp is simple to use, yet powerful enough to allow for fast data input, process automation, and comprehensive reporting. Unlike most farming apps on the market that help you with 1 or 2 challenges, FarmUp is tailor-made for berry farming and other small sized vegetable crops.
Our goal is to design a tool for those who are in the field, and need something as simple as pen and paper, even if they don't have internet. With minimal interaction with the smartphone, you collect a huge variety of information to help automate your business.
Ready to see what FarmUp can do for you?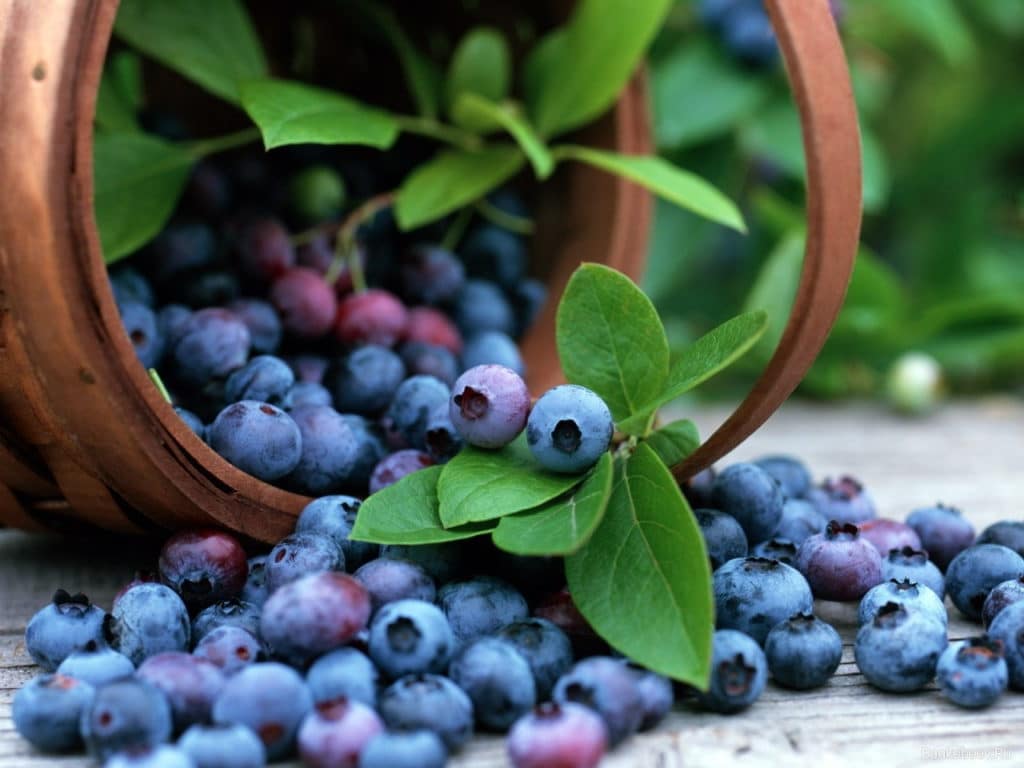 What we bring to the table: